We value honesty, loyalty and getting things done. Professional expertise and significant know-how in gaming, data science and machine learning combined in a team that's always striving for more, likes to be challenged and is willing to go the extra mile.
the only Team in the market combining know-how IN gaming, machine learning and multivariate statistics, as well as high-performance data-handling and aggregation.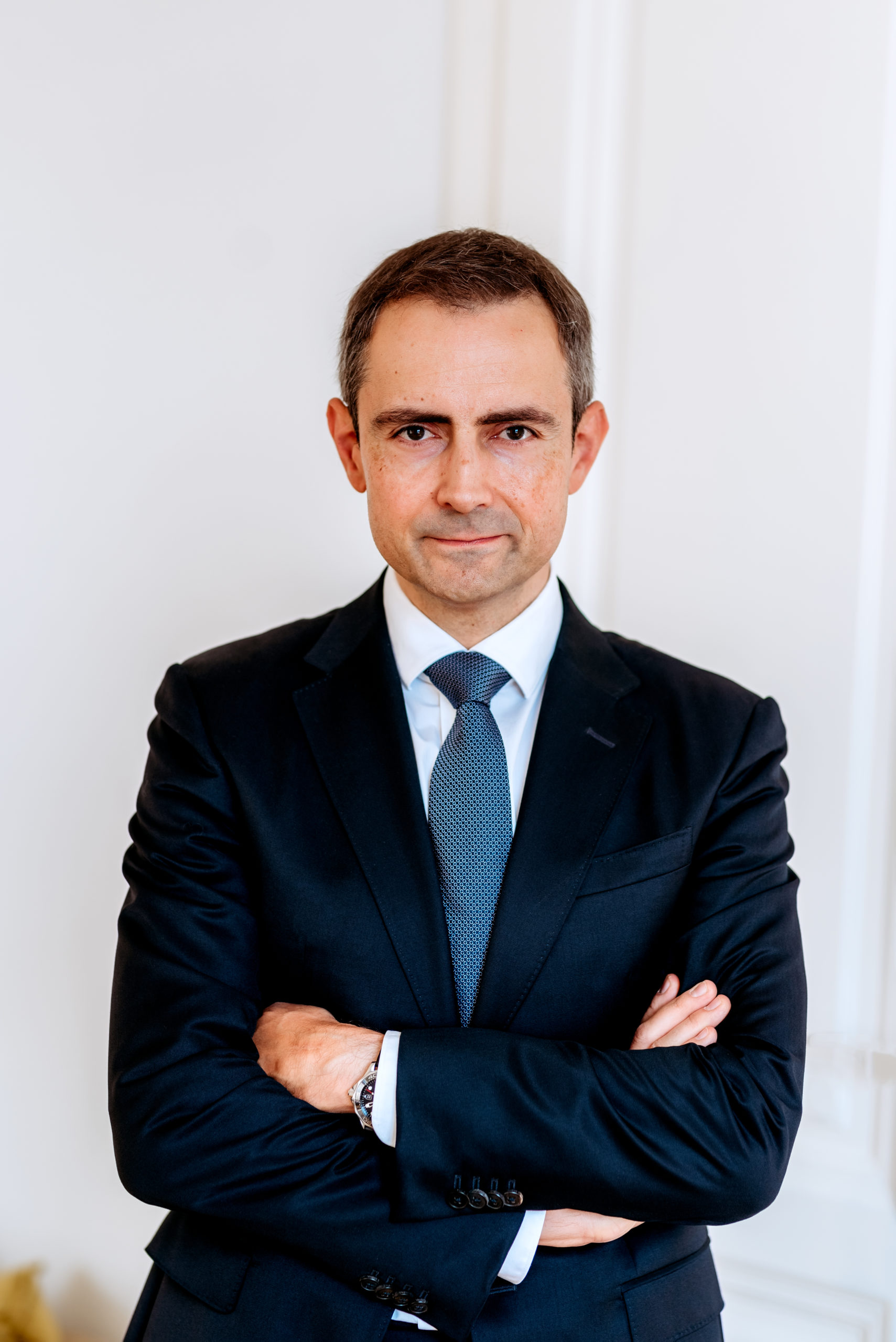 Founded gaming-heavyweight Greentube – CEO from start to the successful sale of the group. 
Investor and consultant in several tech businesses. 
PhD in Biotech with focus on Data Science.
Instrumental in multiple market entries of games and portals for B2C/B2B customers, played by millions of users. 
Focused on product, customers and operation. 
Master's degree in information management.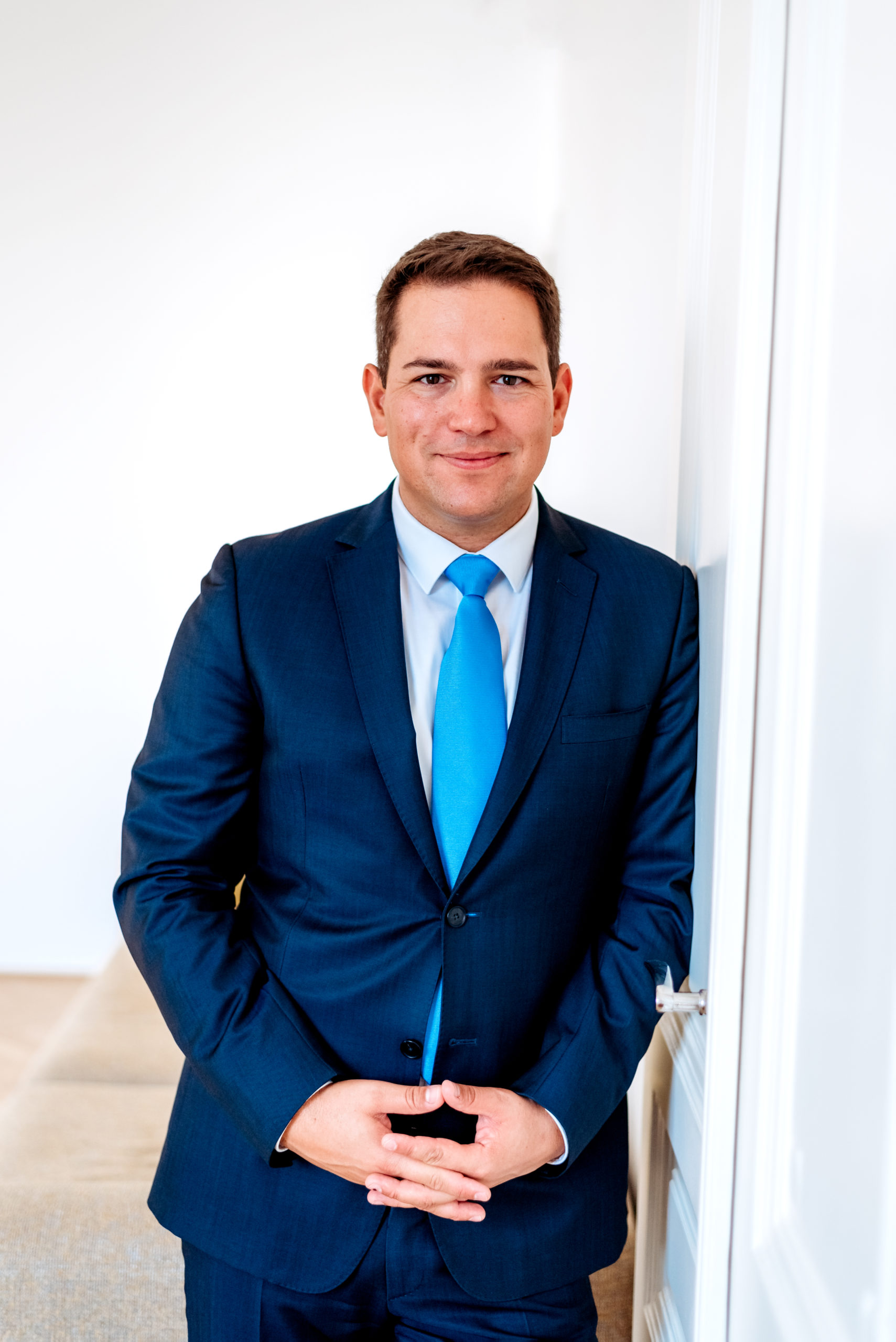 20+ years into building  B2C/B2B platforms worldwide, scaled teams as manager and CTO globally 100x.
Industry experience in Banking, Gaming, Real Estate, IoT and IT Security Solutions. 
Degree in Medical Computer Science.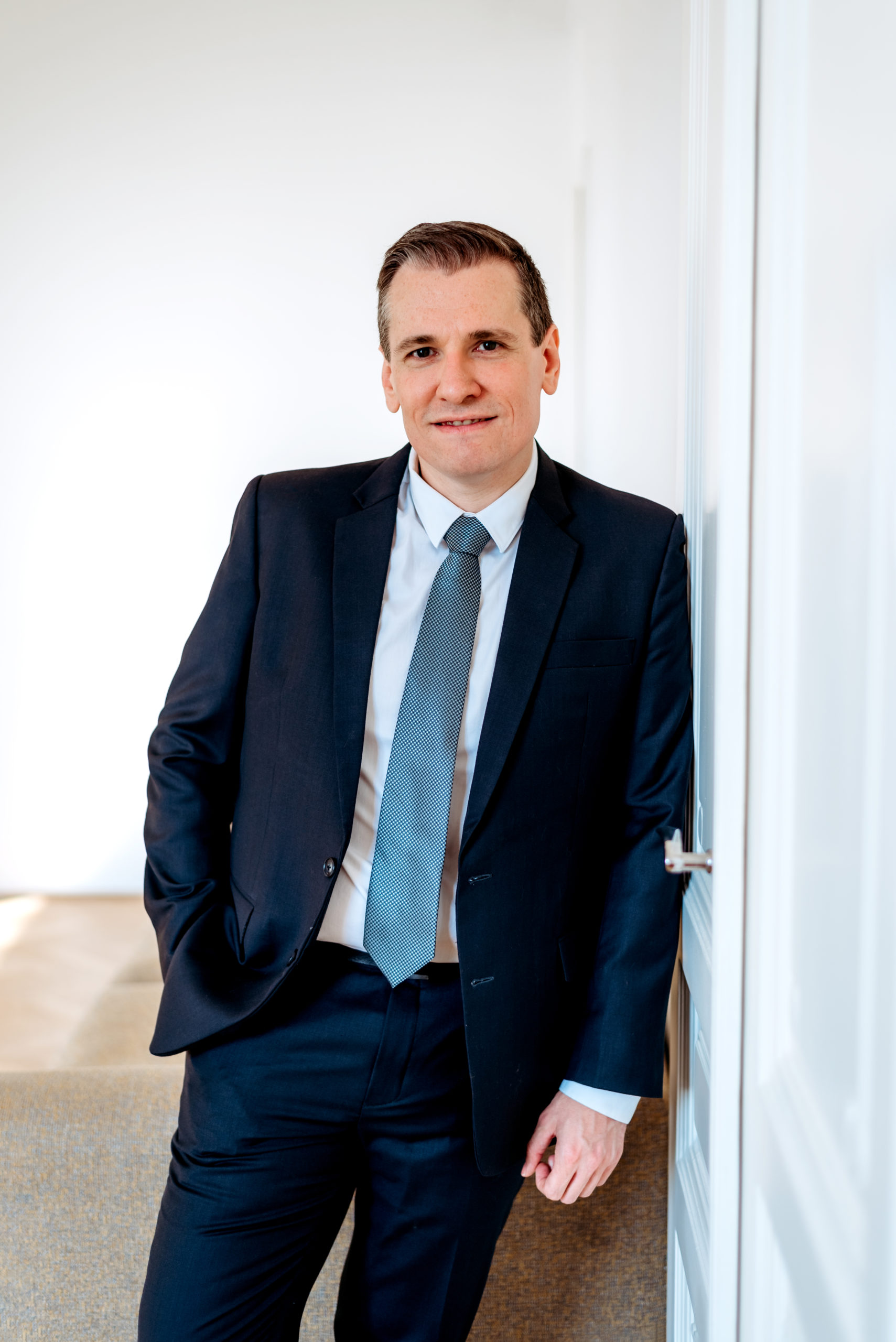 20+ years in Software Development, Architecture and Technical Product Management.
Extensive experience in Gaming, Banking and Health Tech with a background in NLP research.
Master's degree in Software Engineering.
Become part of our team!
currently we are looking for: