Data Science for the Gaming Industry
We develop scientific models for process automation to sustainably improve customer experience and retention. Our services and products support you to collect valuable production information and to take advantage of hidden patterns in your data-streams!
We are a data science company focused on the gaming industry
We create infrastructure that converts gaming companies into learning companies by using advanced statistical and machine learning methods.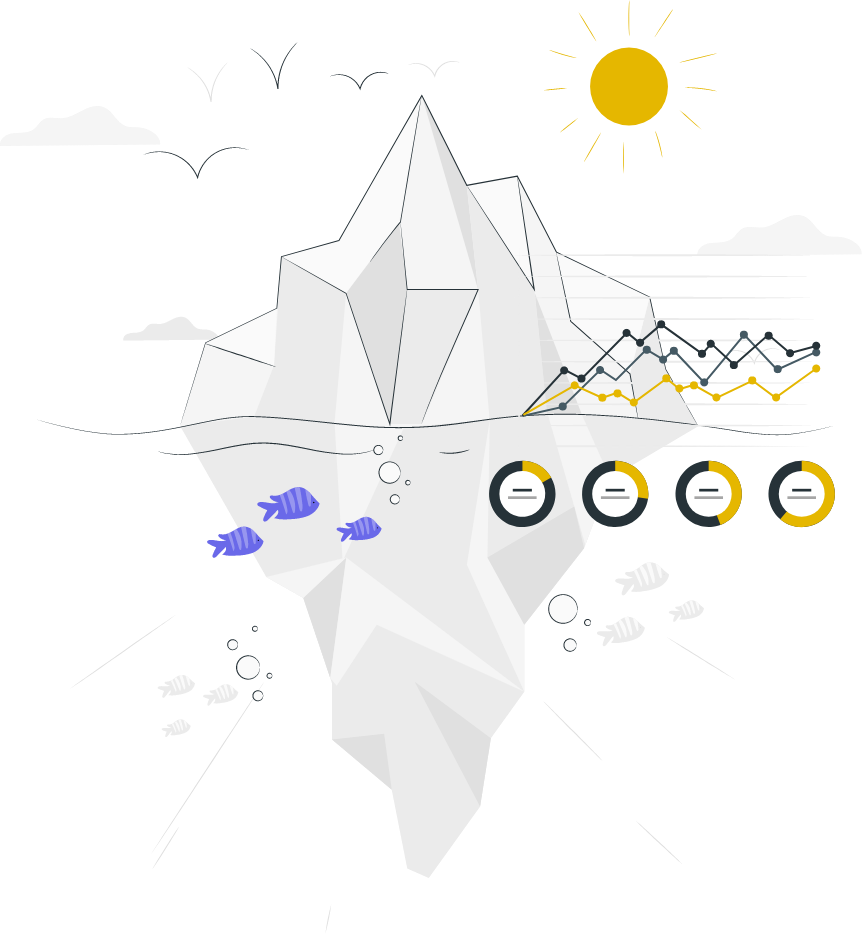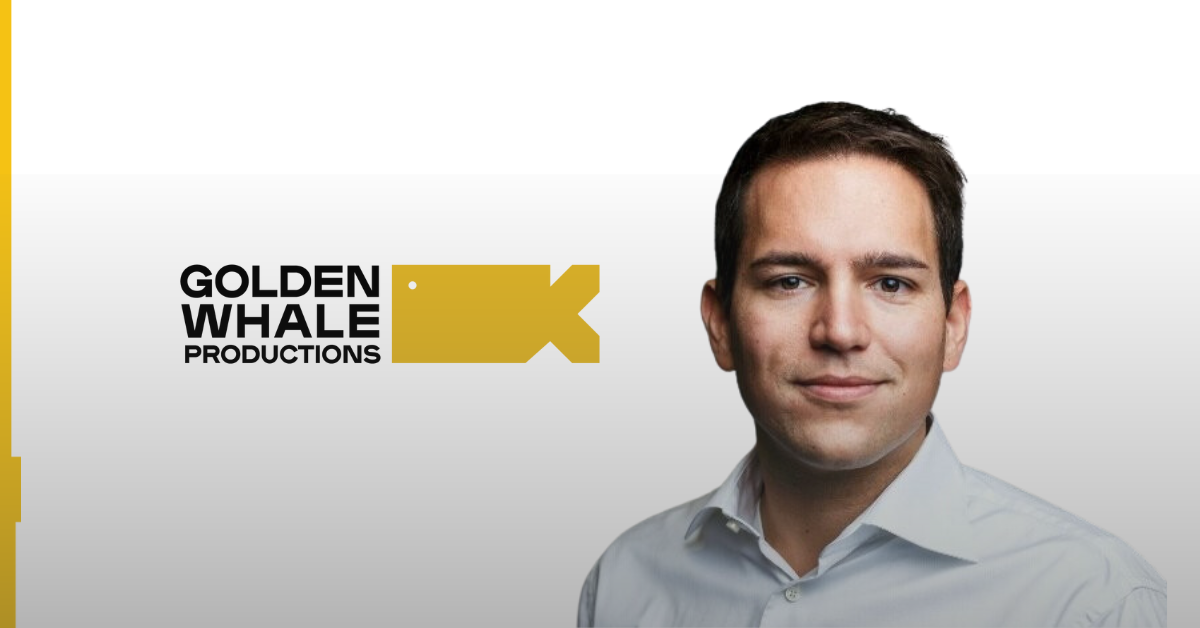 News
Panel Discussion about "Mastering the Player Lifecycle: Innovative Strategies for Acquisition and Long-Term Retention in the Gaming Industry"
Read more
Setting the stage for new insights
A high-throughput software system that enables integration, modelling and orchestration of large data-sets for industrial machine-learning tasks.
The truth is, you are not implementing a tool or several tools. The truth is, you are expanding your systems with a new part of infrastructure - the basis on which our industry will learn, improve and perform in the future.
For your product to succeed - our mission is to permanently innovate and redefine this layer of technology!