Data-driven services in platform-building, games-design, player-analytics and much more – we provide know-how and products that let you utilize the power of your data for informed decisions.


Solutions for player behaviour and classification, retention strategies, recommendation services, game design optimization, marketing analytics – challenge us!
We offer solutions for technologically highly sophisticated problems to a huge, but still growing market
From data aggregation to real-time processing and analytics of simple to complex models – we cover the complete range of modern process automation and analytics. We build highly specialized system components.
at the nexus of three rapidly expanding markets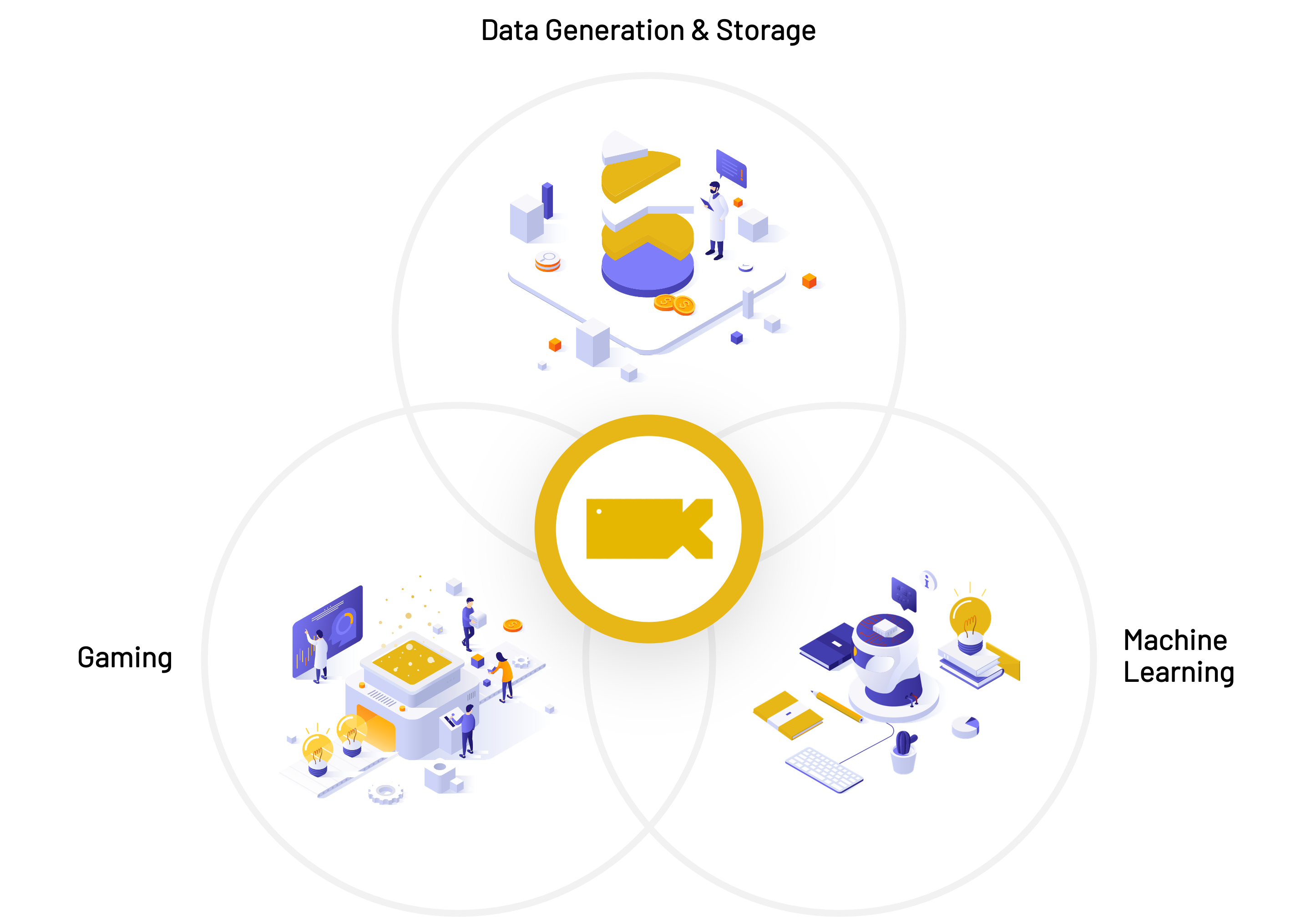 We create tools that convert gaming companies into learning companies by using advanced statistical and machine learning methods.
A solid ground for starting your organization's learning curve. Highly specialized infrastructure for connecting gaming systems to the world of sophisticated and time efficient data analytics.
Why golden Whale Productions?